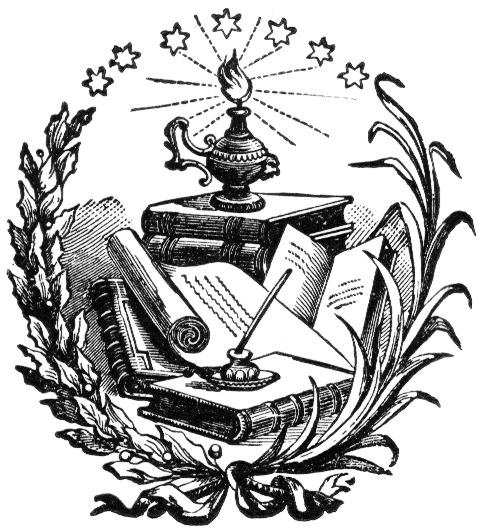 This collection of scanned images from the 1888 edition of Bible Readings for the Home is offered freely for anyone who can make use of them.
A friend of mine (Lynda Ehrlich) did these many years ago. I believe they are about 300dpi, grayscale. They are offered in PNG format.
You can also download the whole collection here (~280mb): 1888 Bible Readings Pictures.
I've divided the collection into parts:
Charts: these are prophetic charts, as well as temperance pledges and diagrams.
Pics: these are mostly full page pictures, usually illustrating a particular Bible scene. These are further divided into Old Testament, New Testament, and Prophecy themes.
Verses: these are decorated verses from the Bible, sometimes with a small picture, other times with just a design.
Other: anything that didn't fit in the other categories ended up here.